Meet the Team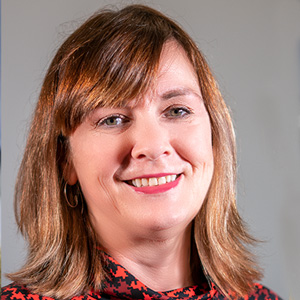 Juliette Cosgrove
Chief Nurse & Clinical Governance Director
---
Juliette is the Director of the Academy from NHS Professionals. She started her nurse training in 1986 at Leeds General Infirmary and, after qualifying, initially worked as a neuro-surgical nurse before moving to intensive care, where she rose to the rank of nurse consultant. Her career then shifted towards improvement work, focused largely on safety and infection prevention and control. After a two-year spell as chief nurse at Southport and Ormskirk Trust, she came to work at NHS Professionals in March 2020 and was immediately deployed as chief nurse and deputy chief executive officer at the Nightingale Hospital in Manchester. After three incredibly busy months overseeing the first wave of COVID-19 patients, she returned to NHSP in July 2020 to settle back into her current role as Chief Nurse and Clinical Governance Director.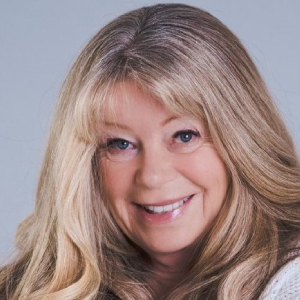 Lisa Maclean
RGN, RMN, BA (Hons) ENP, PGCE, MA, NLP, TLTR.
Director of Education for NHSP Academy
---
Lisa is registered Adult and Psychiatric Nurse and has been a clinician for 42 years and worked in Acute, Forensic Psychiatry, Prison Service and A&E as a Consultant Nurse and more recently as Director of UK Operations in a Military Charity, and Director of Nursing in a Clinical Commissioning Group. She has over 25 years in Higher Education in several Universities in the UK and Europe.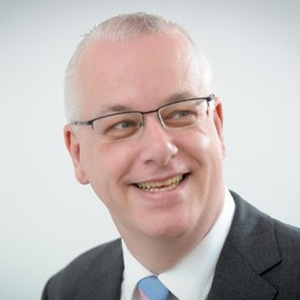 Stuart Lowry
Service Development Director
---
Stuart Lowry is the Service Development Director for the Academy from NHS Professionals and heads up our account services team.
Stuart has over 25 years' experience in education and training. He holds a master's degree in occupational psychology from Birkbeck College, University of London. He holds several learning accreditations, is a Fellow of the Learning and Performance Institute, TAP Certified and a Member of the Chartered Management Institute. He is an Insights Discovery and DISC practitioner. Stuart has managed large learning design and delivery teams and has led major leadership programmes in the public sector.
He has led several major global learning outsourcing contracts including the UK Civil Service, HSBC and Novartis.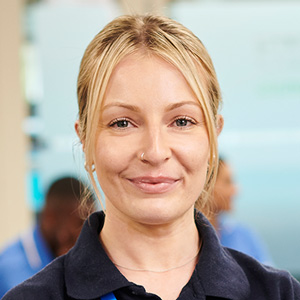 Hannah Manners
Education Trainer
---
Hannah qualified as a Midwife in 2017 and has worked in all areas of maternity to include case loading, community, and labour ward. She joined NHSP as an Educator to help develop professional and academic skills through teaching in subjects she is passionate about; Recent reports in Midwifery have shown significant issues around safety in maternity and as an educator, she is keen to apply her knowledge and experience into developing learning programmes and supporting others to consolidate their skills to encourage high standards of care.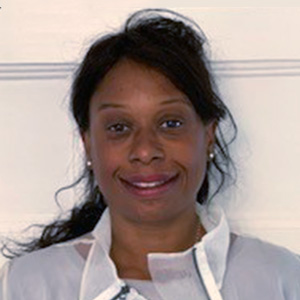 Pauline Winter
OSCE Education Lead
---
Pauline is a Registered Nurse and Midwife with Thirty-seven years' experience. She has BA hons degree, Diploma in Professional Studies in Nursing, and is a qualified Neonatal Examiner of the New-born baby (NIPE). Pauline has worked as an OSCE examiner, Lead examiner and deputised for the manager at the Competence Test Centre.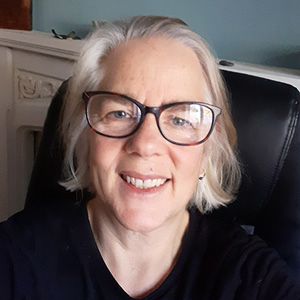 Ros Wells
Education Lead
---
Since qualifying as a nurse (1989) and a midwife (1991) Ros has worked extensively in the NHS. Her interest in education and development has influenced her career pathway, leading from practice development midwife in a large teaching hospital to Assistant Director Clinical Workforce Reform in a primary care trust. Ros has also worked independently developing and delivering educational programmes for professionals within the NHS and has worked as an associate delivering leadership training across health and social care. She is a qualified Executive Coach and holds a master's in business and Executive Coaching. She currently works as an independent coach alongside her work at NHS Professionals.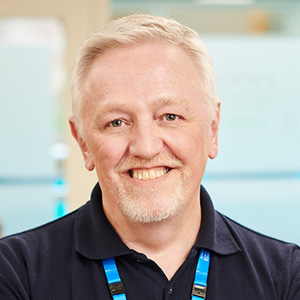 David Quayle
Education Lead
---
David qualified as a Registered General Nurse in 1989 and has gained a wealth of experience in the specialities of critical care and fixed-wing (international/ quaternary) air ambulance. He served for eight years as Chair of the RCN's Critical Care and Flight Nursing Forum where he developed publications on flight nurses career pathways and organised several national conferences. He has been the CQC registered manager for two organisations and, in combination with his experience of safety management in aviation, is passionate about improving patient safety through education. He has a PgC in Health Education and is a RoSPA qualified safer patient moving and handling trainer.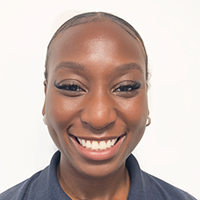 Rhoda Woller
OSCE Trainer
---
Rhoda qualified as a mental health nurse in 2020 and has worked in various challenging settings, including acute care, Psychiatric Intensive Care Units (PICUs), and psychiatric liaison services. These experiences have provided her with a deep understanding of the complexities and unique demands associated with mental health care delivery in different settings. In addition to her clinical experience, she has held various leadership positions, where she has successfully managed teams and implemented strategies to enhance patient care and outcomes. She has a desire to inspire and empower healthcare professionals, equipping them with the knowledge and skills necessary to provide exceptional care to individuals.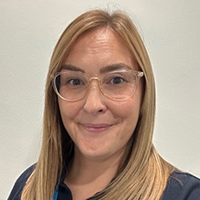 Rachel Rolfer
OSCE Trainer
---
Rachel is a registered Midwife with 10 years' experience. She has worked in many different areas of midwifery including antenatal, intrapartum, and postnatal care, also mentoring multiple students during this time. She most recently worked as labour ward coordinator and Labour ward manager. Rachel has recently joined NHSP as an OSCE trainer, she is keen to help individuals to consolidate their skills and ensure gold standard practice is being promoted. She is also looking forward to sharing her knowledge and clinical experience to help develop new learning programmes for the NHSP Academy.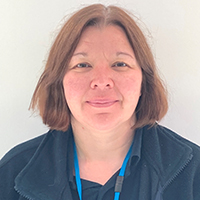 Cathy Allwork
Clinical Educator
---
Cathy is a registered adult nurse prescriber with a BSC in Health Sciences. She started her career in Coventry, and then spent 10 years working within the Contraception and Sexual Health services across Northamptonshire. She then worked 8 years as a Nurse practitioner in General Practice. She has a particular passion for education and training, and throughout her career she trained and supported and Health care assistants and registered nurses through university courses. She has worked as an Associate lecturer, in addition to teaching within schools, colleges and youth groups. Most recently she spent two and a half years as a Clinical Assessor, assessing the OSCE for international Nurses and Nursing Associates who wish to join the NMC register. This gave her invaluable experience to bring to the OSCE training team offering a detailed understanding of the examination process to NHSP candidates.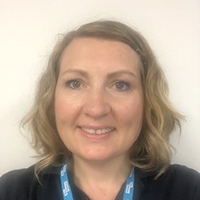 Suzie Whiting
Clinical Educator
---
Suzie began her nursing career in Portsmouth, qualifying as an Adult Registered Nurse in 2004. She gained broad experience in Medicine, Surgery, Trauma and Orthopaedics, Intensive Care and Burns and specialised with a Graduate Certificate in Burns and Plastic Surgery. Her passion for education started when she began delivering education and training in complex wound care to ward staff in clinical practice. Following this, she progressed into a role as a Burns Educator, delivering burns education to all grades of staff in primary and secondary care within five Counties and beyond. She completed her Post Graduate Certificate in Medical Education and is currently working towards her MSc Advanced Practice. She prides herself in delivering training and education in a manner that students state is easy to follow and understand, and is looking forward to bringing her experience, knowledge and skills to the academy team.