NHS Professionals Wins Talint Partners TIARA Award for Specialist Recruitment Company of the Year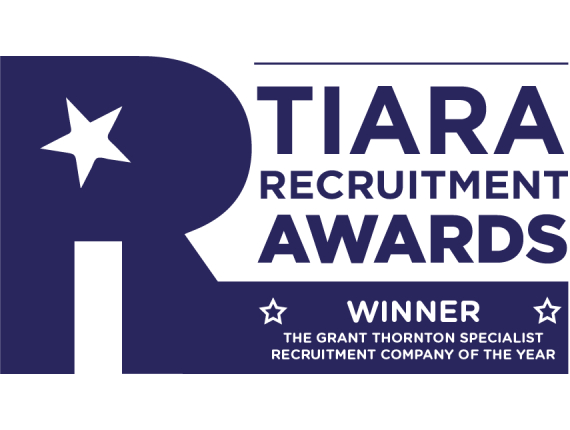 NHS Professionals has won the Specialist Recruitment Company of the Year Award at the highly respected Talint Partners TIARA Awards, held last night in London (19 October 2022).
Our award entry showcased our focus on employee excellence, innovation and customer service. It also told the story of our work supporting staffing in the NHS across the country in a variety of different care settings.
At the award ceremony, judges specifically praised our 'efforts in supporting the NHS throughout the pandemic' in recognition of everything that our teams have achieved in the past eighteen months.
Accepting the award at the in-person event, NHS Professionals Chief Executive, Nicola McQueen, said:
"I am delighted at the recognition that this prestigious TIARA award brings.
"The pandemic forced us all to think differently. This award is a testament to the outstanding work and dedication of everyone at NHS Professionals, who truly went above and beyond expectations to support our NHS.
I want to extend a personal thank you to all my colleagues – you should all be incredibly proud of what we achieved together for our Bank Members and NHS client Trusts in what has been an incredibly challenging time.
To find out more about the TIARA Awards and read about the other winners and nominees, please visit their website: Homepage - TIARA Recruitment Awards - UK&I (talint.co.uk)
.