Gateway for doctors: How it Started
The Gateway for Doctors programme was created as a result of a conversation about a large number of very motivated and talented British citizens who had studied medicine abroad but had no safe and supported route back in to working within the NHS.
Dr Helen McGill, Medical Director for NHS Professionals and Barry Porter, Service Design Director set out to create a programme for these doctors, to bring them home and to help alleviate staffing gaps within Trusts across the country.
After an initial meeting with over 60 incredible students in Sofia in Bulgaria, the project gained momentum and the Gateway for Doctors was launched; with Helen concentrating on the educational support to ensure graduates receive the very best introduction into the NHS, and Barry meeting with client Trusts.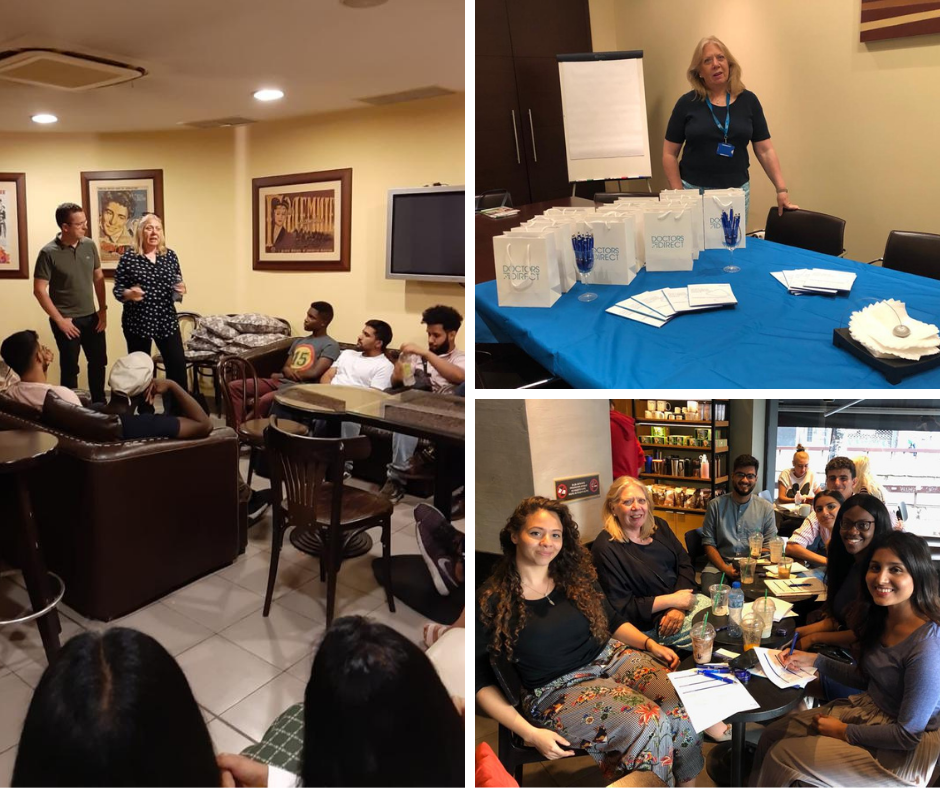 Next came the induction at our office in Hemel Hempstead, attended by over 30 medical graduates and included speakers from the GMC and our Medical Advisory Group (MAG). We were so proud to see this project come to fruition and see the excitement of the newly qualified doctors ready to embark on the next stage of their careers.

Since that initial induction, the Gateway for Doctors programme has gone from strength to strength and we now have over 120 doctors placed in Trusts and health boards across the UK.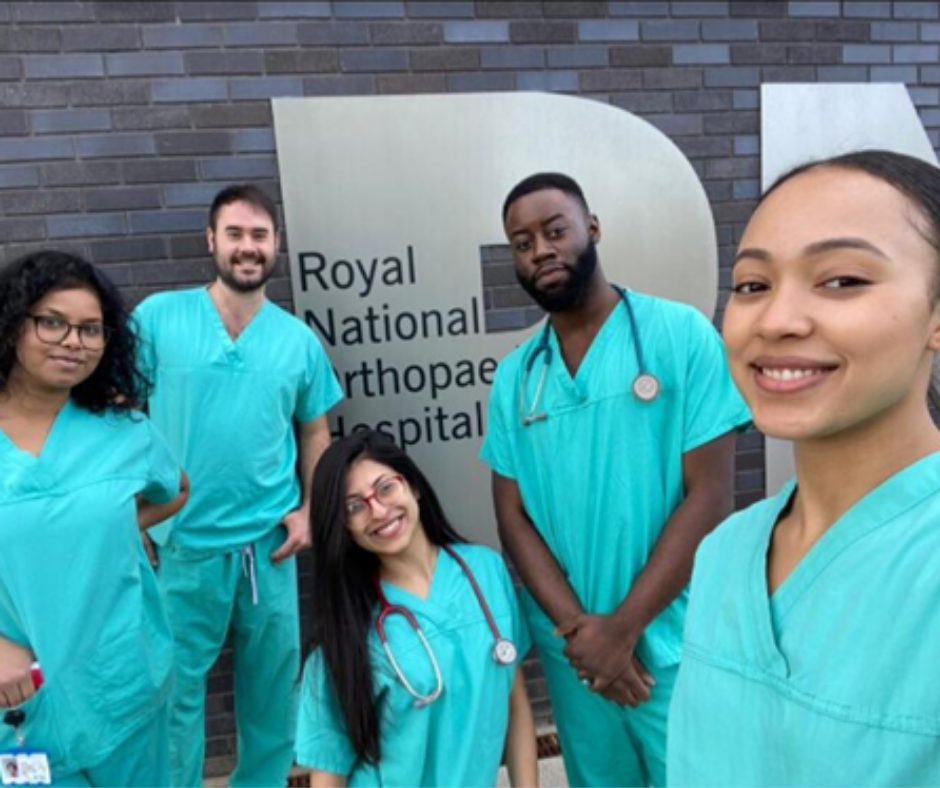 If you are a recent medical graduate, or are due to finish your medical degree soon, you can apply to become a part of the Gateway for Doctors programme here.
Alternatively, if you would like more information about this initiative for your Trust, please contact gatewaydoctors@nhsprofessionals.nhs.uk